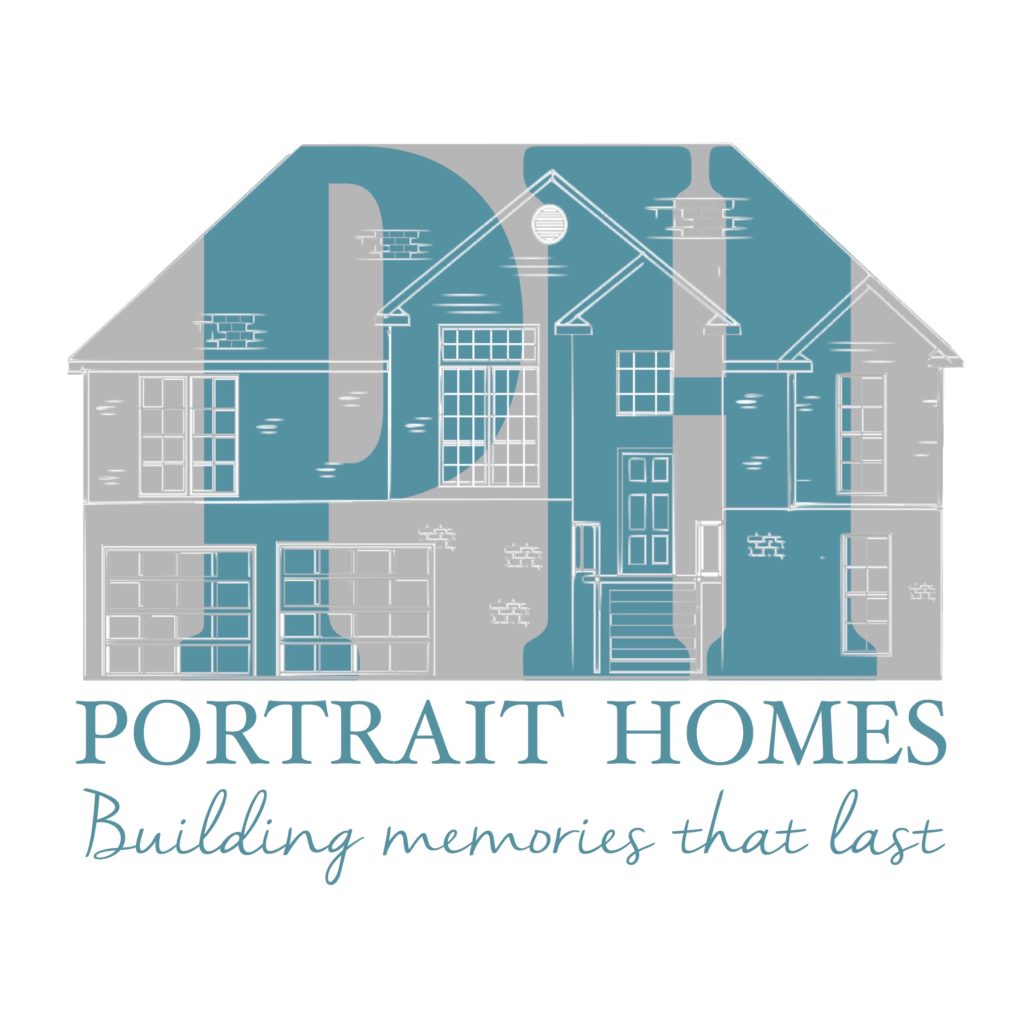 Our Philosophy
We are driven by you, the purchaser. We value your personal vision of your new home and are committed to working with you throughout the entire process. You will never feel like you are buying a "cookie cutter" home, because you will be assured our team is building a custom home for you and your family.
A home is one of the single most valuable purchases a person can make; for that reason we will guide you toward that comfortable balance between current home fashion and timeless quality craftsmanship.
Meet the Team
These are the people who make our business thrive; each has been carefully selected while keeping our clients' best interests in mind.
We are the Portrait Homes Team!
Bobby Snider
Builder and Master Plan Designer
Bobby Snider has been building homes all over Shelby and Jefferson counties for over 40 years. His reputation and innovative ideas have kept people purchasing his custom-built designs for decades. His theory is that a home is "a place where families grow and memories are made". With this theory in mind, Bobby designs his homes to be that of comfort and over all functionality for today's family.
Robin Snider
Construction & Client Relations Manager
Robin is Bobby's daughter. She has spent her entire life on job sites and greatly enjoys working in the building business. She has a passion for finding land and marketing homes. Robin believes that the building process should be a deeply rewarding and enjoyable experience; she brings his commitment, creativity, craftsmanship, and experience to every home we build.
We are proud to have her as a part of the Portrait Homes team - she is committed to moving Portrait Homes forward and keeping it current.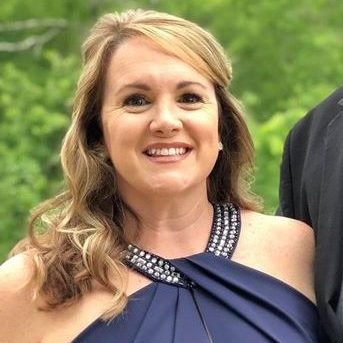 Emily Morris
Emily is our office manager and heads up our accounts payable / accounts receivable. She is also our website moderator. Emily's curated blend of strong work ethic and passion for customer service serve Portrait Homes well. Disregard the fact that she's also our website moderator. That would make this sound like quite the self-serving description!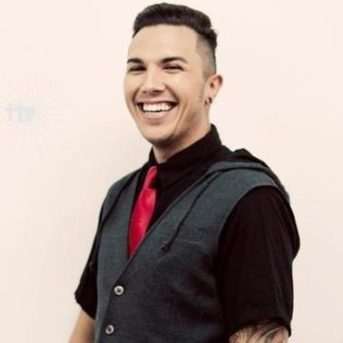 Blake Snider
On-site Building Superintendant
Blake Snider is Bobby's nephew. He, too, has spent the majority of his life working on and around residential construction. Blake's specialty is trim work. You can rest assured that under his watch the craftsmanship of your new home will be nothing less than spectacular.  Blake is also a great people-person. Working on a construction site under Blake's direction is always an organized, motivational experience.